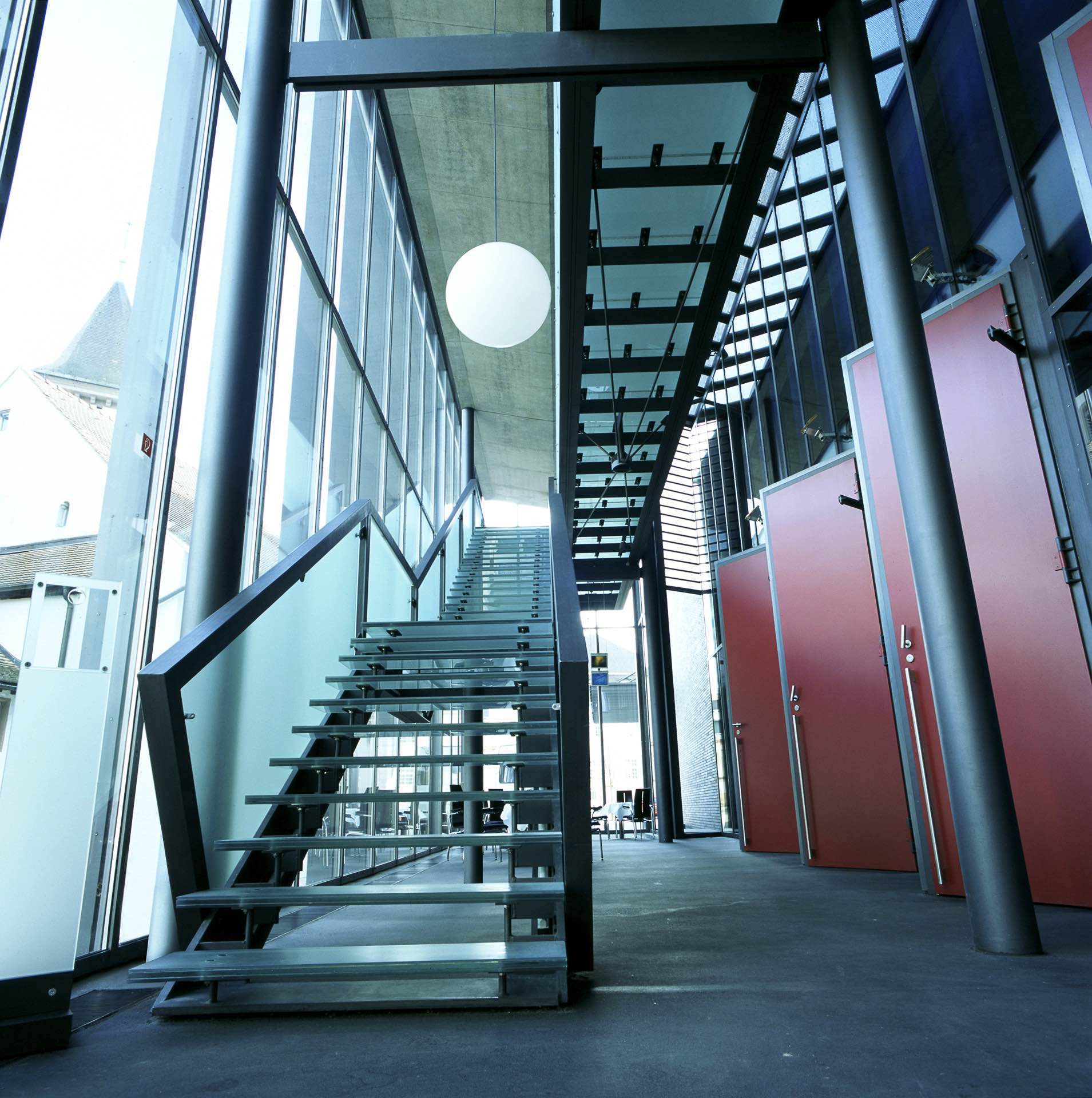 Contact

Moonlight Technology AG
Lettenbündte 10
D – 79739 Schwörstadt
Germany
How can we assist you?
What long-time customers say about Moonlight
When it comes to designing with light, Moonlights excel in the fact that they can be integrated into an existing environment without a visible base. This allows a composition where traditional or modern architectural elements with the timeless shape of the Moonlight create a convincing overall image.