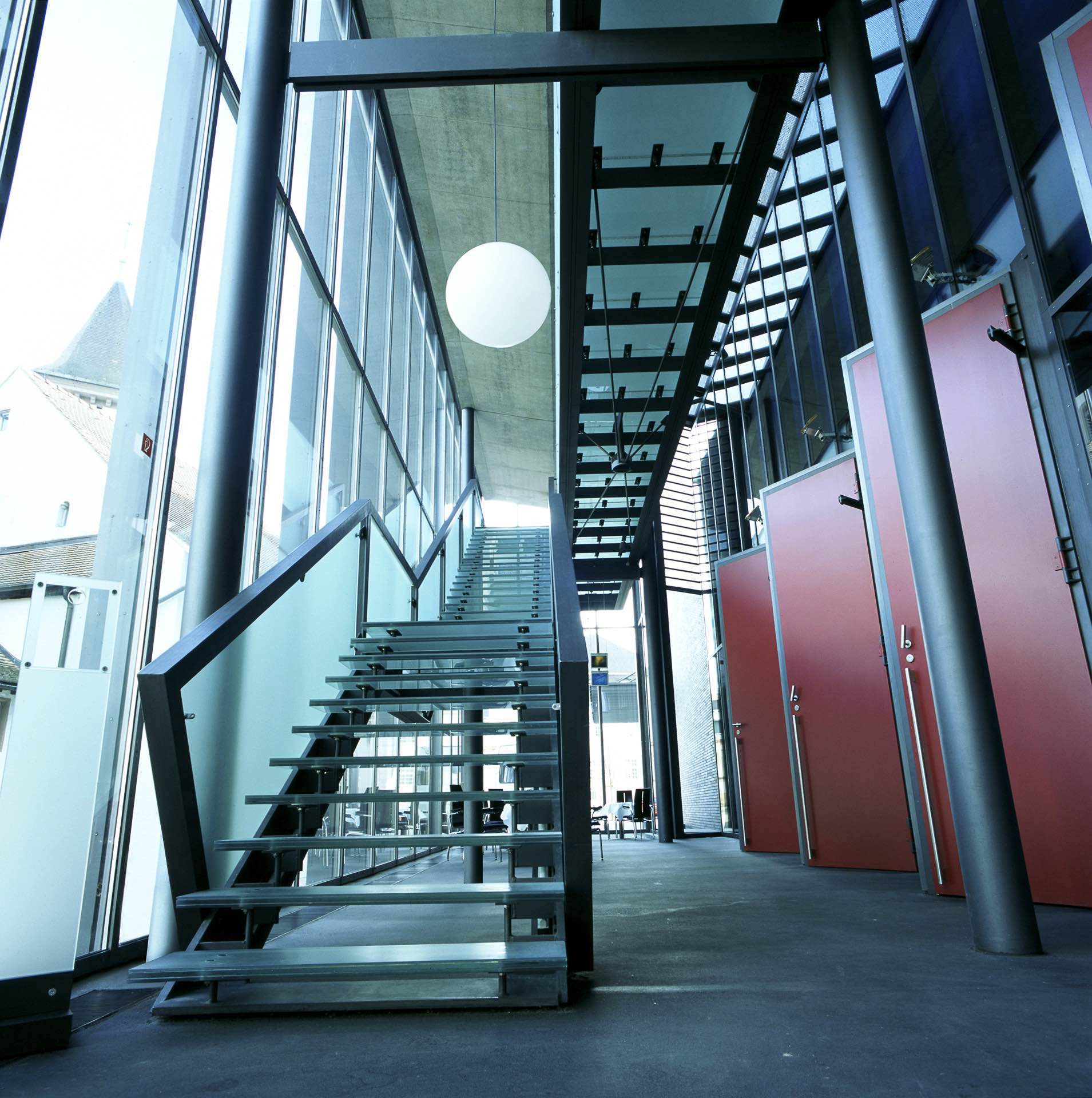 Contact

Moonlight Technology AG
Lettenbündte 10
Germany – 79739 Schwörstadt
Germany
How can we assist you?
You might also be interested in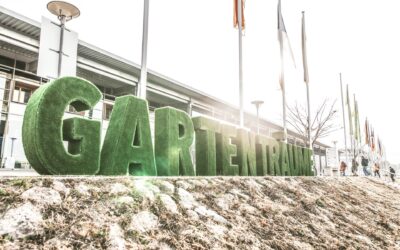 Visit us at the GARTENTRÄUME from March 3rd to 5th at MESSE FREIBURG! Find us at stand 90 (hall 3) with a lots of...
This is what long-time customers say about Moonlight
When it comes to designing with light, Moonlights excel in the fact that they can be integrated into an existing environment without a visible base. This allows a composition where traditional or modern architectural elements with the timeless shape of the Moonlight create a convincing overall image.
Moonlight Product Catalogue 2022
The new Moonlight product catalog 2022 is now available. Discover the versatility of Moonlight lights on 36 pages and find out what makes Moonlight so unique and durable. We also present new products and provide care instructions so that you can enjoy your original Moonlight lighting for a long time.