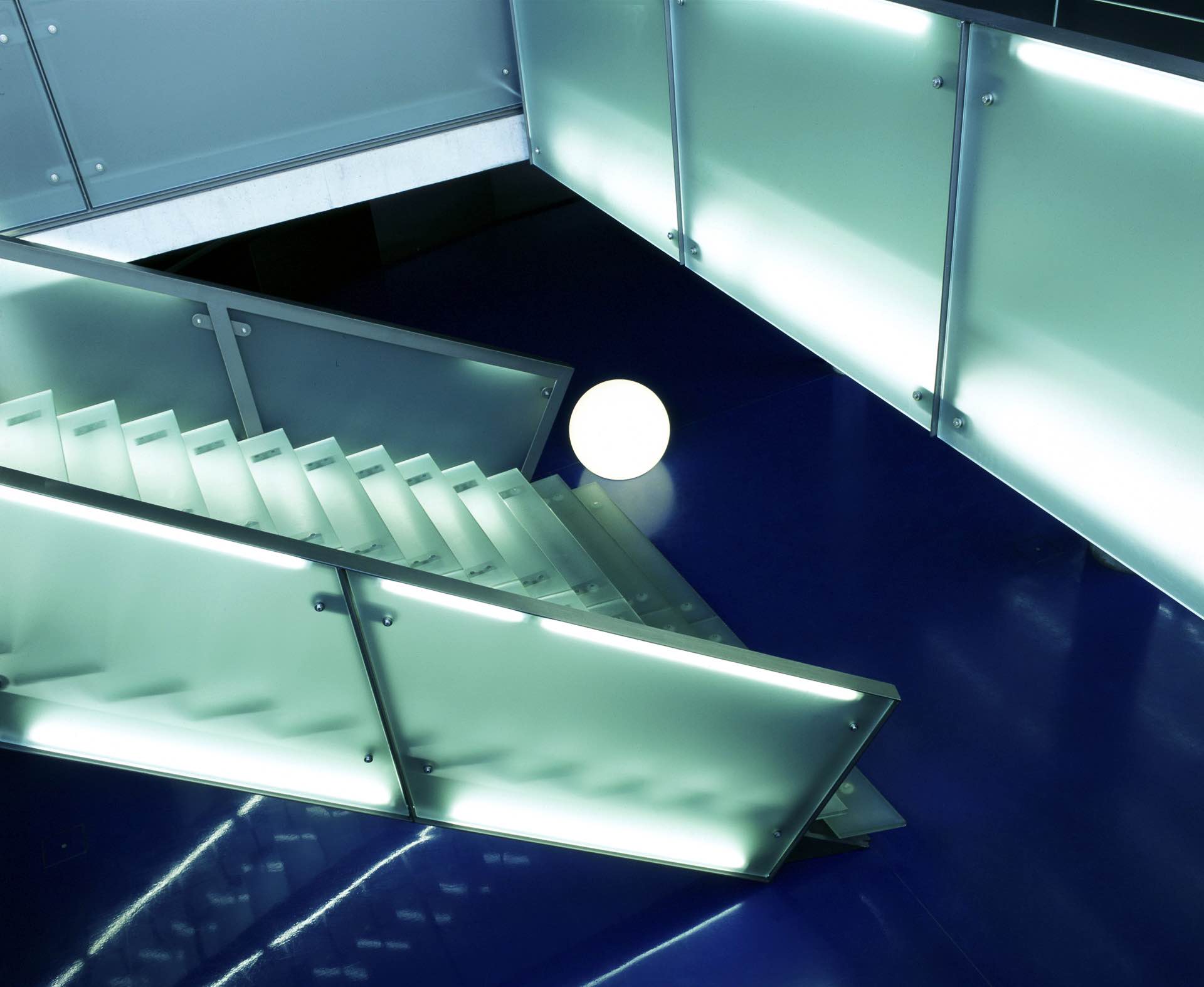 Moonlight luminaires – groundbreaking design
If there's one thing we can boast about, it's that our Moonlight globe has become a design icon over the years.
Innovation & Design
Over 20 years ago, we received numerous innovation awardsand design prizes, including the IF Design Award and the coveted Japanese Good Design Award.
Good design outlasts the spirit of the times, which is why Moonlight luminaires are still built today in unchanged form and familiar quality.
Reduced to the essentials, their lighting characteristics create a nuanced and atmosphere that is appreciated by architectsand designers worldwide.
We live up to our social and ecological responsibility through the long durability and our production in Germany – important for all those who value sustainability.
Moonlight luminaires – a perennial favorite for a good reason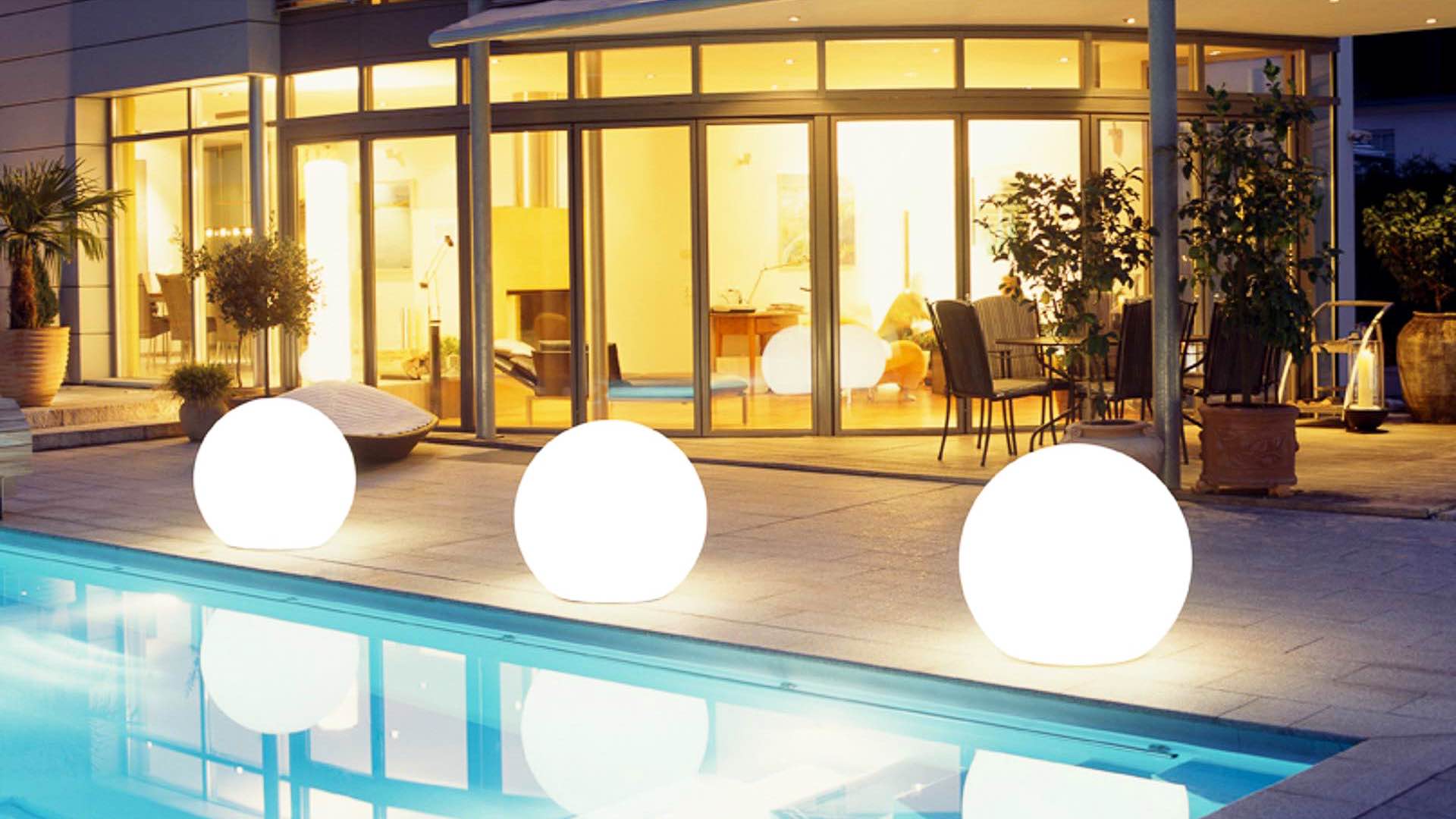 Reduced to the essentials
Moonlight has become a design icon.
Unmatched durability and sustainability
Design Awards
Within a very short time, Moonlight received eight international design awards. Among them the most important German award: the IF Design Award and the most important Japanese design award: Good Design Award . In addition, our lights have been awarded the red dot , shape or design plus .
Moonlight is also well represented in the media world: countless publications in magazines, journals, newspapers and books at home and abroad as well as numerous appearances in films, television productions, series and shows speak for the popularity and the design language of this design classic.
Moonlight Awards
Design Plus 1998
Form 1998
Roter Punkt
Good Design Award
Form 1999
IF Design Award
Ranking Design Award
Design Plus 2000