Moonlight Technology AG
The original - quality worldwide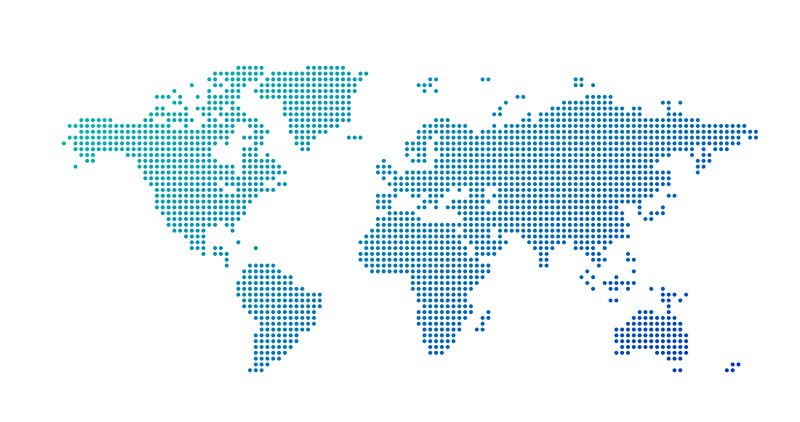 Thanks to their quality, Moonlight lights have been valued for over 20 years and enrich the lighting concept of garden designers, architects and interior designers worldwide. Are you planning a project or would you like advice?
We are here for you. Worldwide.
Moonlight luminaires – timeless design icon
Moonlight luminaires have an international reputation. Moonlight Europe has its headquarters in Germany, with distributors in the USA and Switzerland. Moonlight luminaires have received numerous awards of international standing. All products are manufactured at our site and factory in Germany.
Where quality & sustainability meet
Moonlight products convince with their innovative design, excellent quality and varied application possibilities.
The manufacturer is aware of its social as well as ecological responsibility and attaches great importance to the longevity of the lights, which is in line with the principle of sustainability. LED – light sources fulfill exactly this purpose and provide a very pleasant light.
Moonlight luminaires & their versatile applications
The reduction to the essentials, the lighting creates their very special light characteristics a warm, multi-faceted atmosphere.
The optics of the illuminants are basically round, whereby a distinction is made here between spheres and hemispheres. Thanks to the innovative base technology, these fit their respective environment in such a way that they literally merge with it. The bases are available either as screw-on or buried bases.
It is obvious that Moonlight is fulfilling its mission: To make people happy with lighting!