Moonlight is known for its quality worldwide
The original – made in Germany
We are proud of the quality we produce in our own factory in Germany. Through our years of experience in rotational molding, we are able to achieve unmatched longevity and durability.
The advantages
highest homogeneity of the PE housing, resulting in uniform light diffusion
waterproof construction makes it suitable for use in damp interiors and as an outdoor lighting fixture
maximum stability and robustness
permanently insensitive to UV radiation
temperature resistant from -40 to +80 degrees Celsius
Moonlight luminaires are the first choice all over the world for design projects in architecture and horticulture in terms of durability.
What makes Moonlight quality
Shadow-free illumination
Due to high quality PE material, individually rotationally molded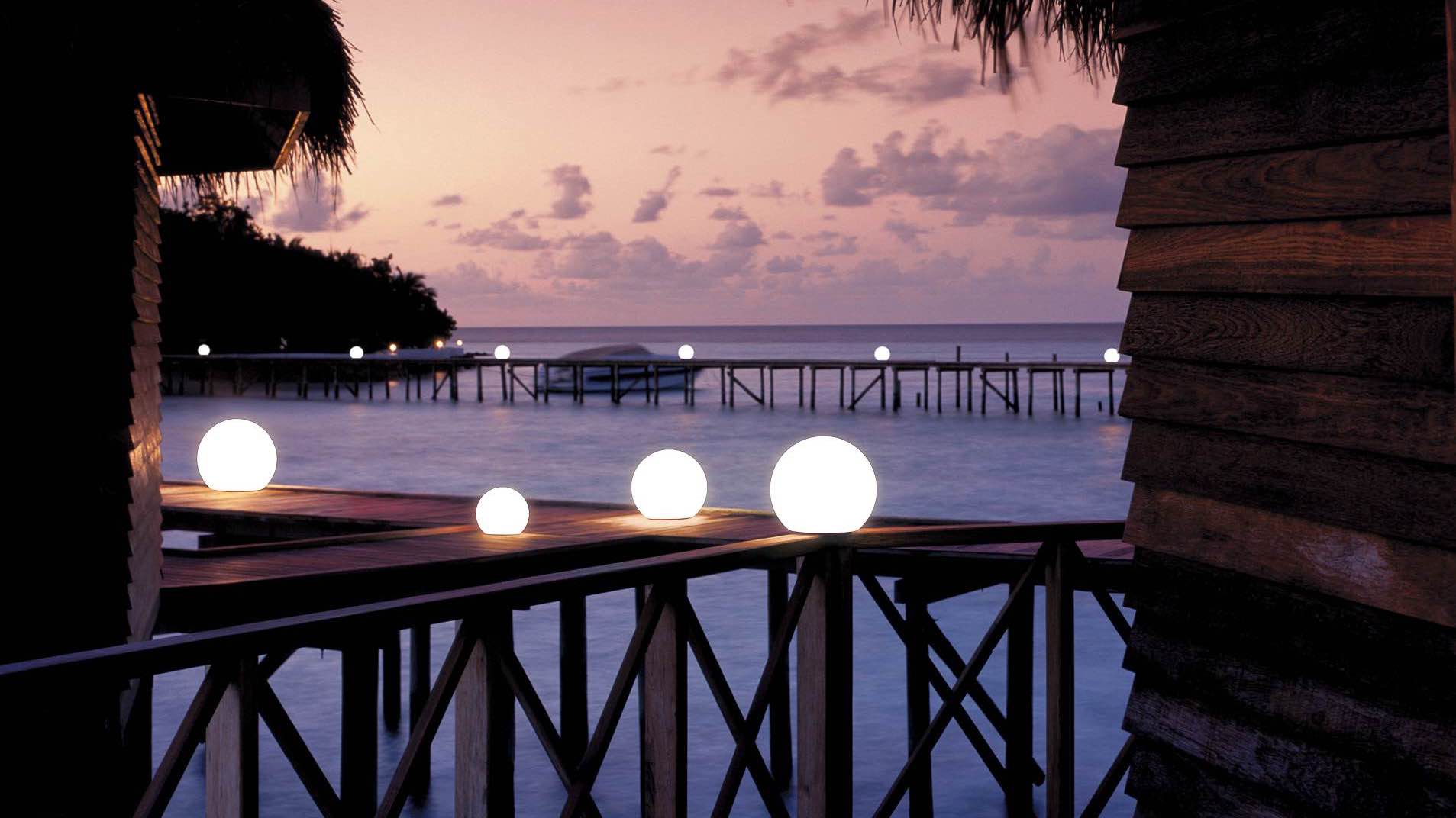 Splash-proof, stable and UV-resistant construction
Highly resistant to impact and dimensionally stable.
Extrem Kälte- und HitResistant to temperatures ranging from -40 to + 80 degrees Celsius.zebeständig.
Highly resistant to cold and heat.
Dear Customers, We are having company holidays from December 18, 2023. We will be available to you again from January 8th!...
Moonlight Produktkatalog 2022
Der aktuelle Moonlight Produktkatalog 2022 ist da. Entdecken Sie auf 36 Seiten die Vielseitigkeit von Moonlight Leuchten und erfahren Sie, was Moonlight so einzigartig und langlebig macht. Wir stellen darin auch neue Produkte vor und geben Pflegehinweise, damit Sie lange Freude an Ihrer original Moonlight Beleuchtung haben.