Services, Downloads & Support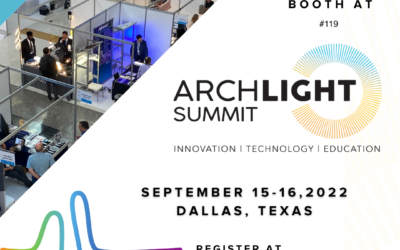 Visit us on ARCHLIGHT SUMMIT on September 15./16th in Dallas/USABooth #119 Visit us from 15.-16. September 2022 at the...
Moonlight Product Catalogue 2022
The new Moonlight product catalog 2022 is now available. Discover the versatility of Moonlight lights on 36 pages and find out what makes Moonlight so unique and durable. We also present new products and provide care instructions so that you can enjoy your original Moonlight lighting for a long time.