Moonlight Floating Light Full Sphere
Floating lights let ponds, pools or lakes shine in a magical light.
Floating lights are suitable for various purposes in lakes , pools and even in sea water .
With power supply 12 V IP65. The cable length from the power supply unit is 10 or 20 m as standard, special lengths are also available as an option.
Also available as a version with battery.
White
Stone look Granite light
Stone look Granite dark
Stone look sandstone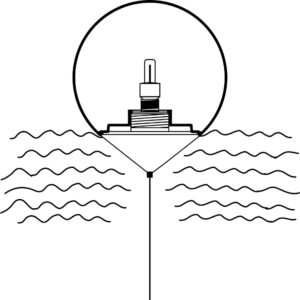 Floating lamp with ropes for anchoring.
Moonlight floating balls in action