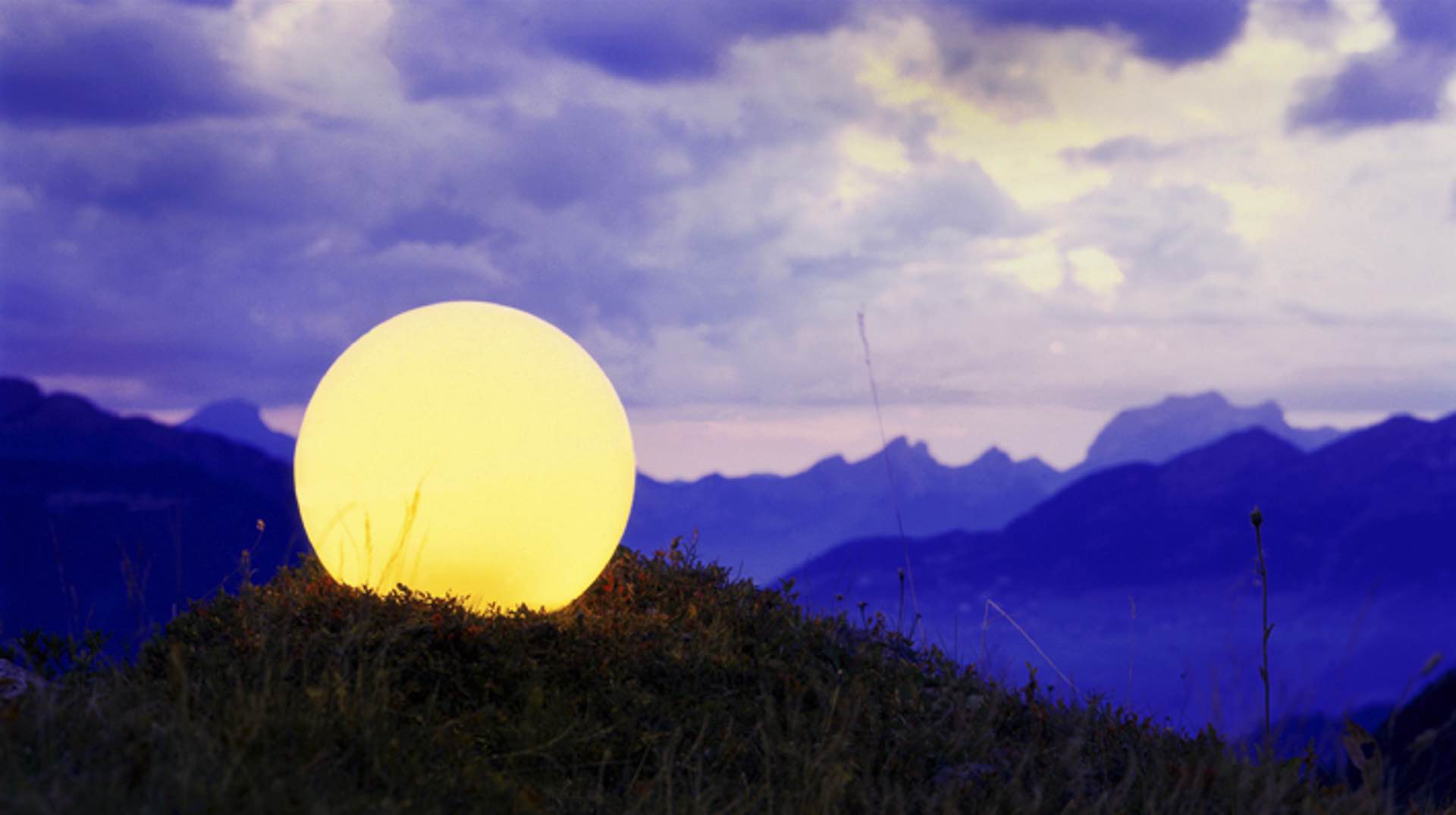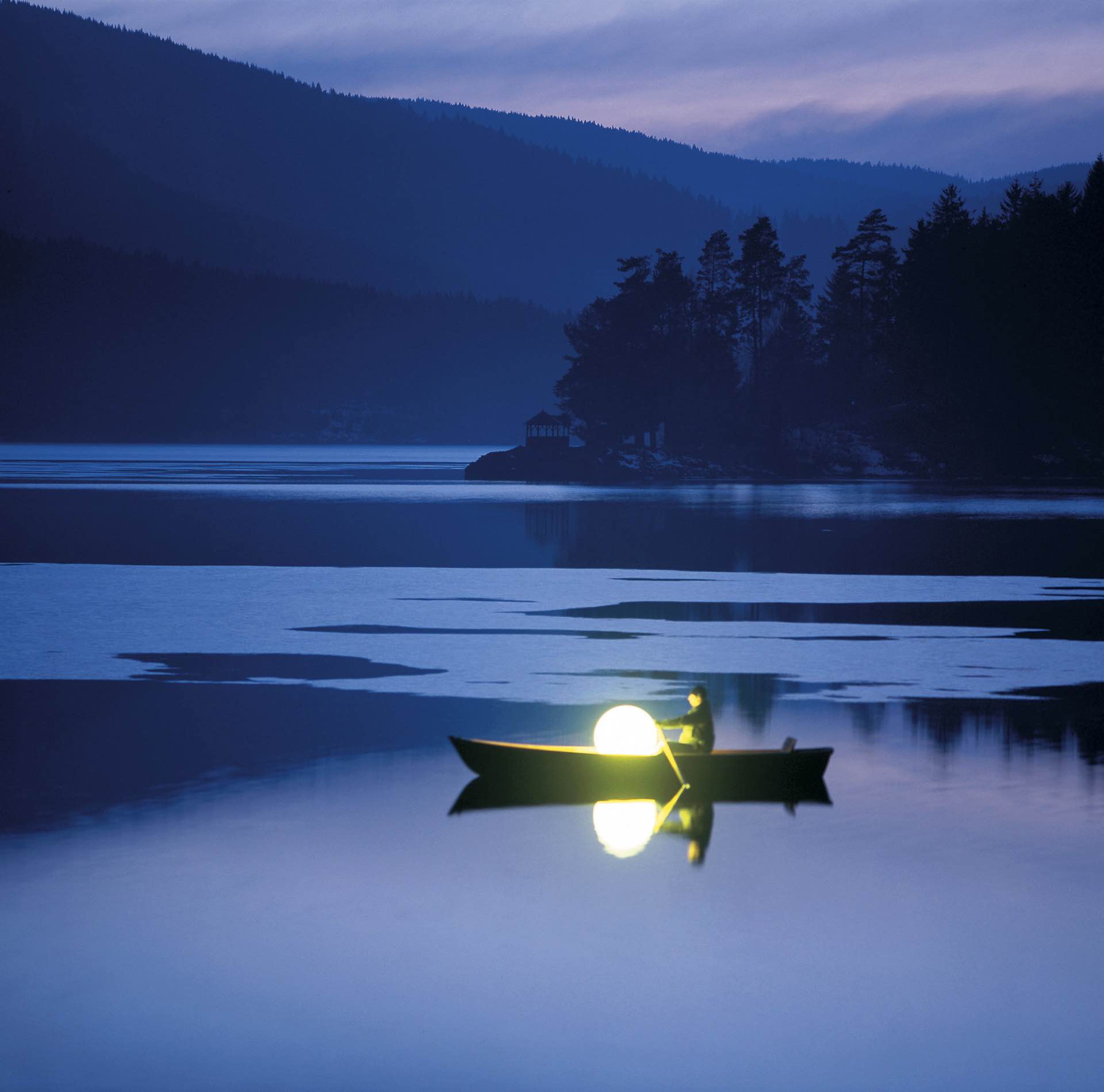 Moonlight battery lights bring freedom to design with light.
The mains-independent light for indoor and outdoor use!
Our rechargeable battery lights open up unimagined possibilities and are ideal for atmospheric lighting in the home , garden , restaurant and at events .
Like all Moonlight lights, the battery light can be used even if it comes into contact with salt water. This makes them ideal for lighting on the beach or on the boat.
With the battery light, nobody needs to do without the moonlight atmosphere, even in hard-to-reach or remote areas.
The battery light can be switched on or off using a knock sensor.
White
Stone look Granite light
Stone look Granite dark
Stone look sandstone

Flexible base, cordless
Application examples for our Moonlight full ball battery lamp